Learn About Septic Systems
Did you know 25% of the United States
households are on septic systems?
A Septic System is an Onsite Wastewater Treatment System. Find out why you should pump your tank and the dos and don'ts of maintaining your system.
Leach Field Problems?
Are you having problems with your
STA/leach field?
Do you have toilets that won't flush, liquid on top of your leach field, standing water, or water or sewage backing up in the house? Find out what you're dealing with, what you can do, and how we can help.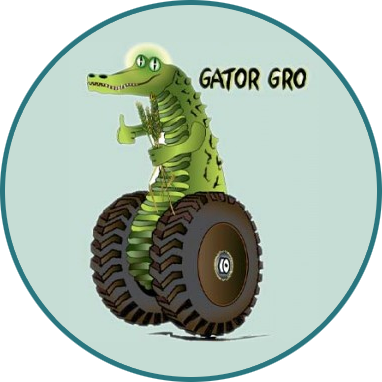 Recycling Waste with Gator Gro
What do we do with the tank contents we pick up from your house?  The answer is Gator Gro—an environmentally-friendly land application of
bio solids working to improve Colorado's soils.
We Serve Central Colorado
and Mountain Areas.
From Longmont, to Castle Rock, to Frisco, to Watkins—
Check to see our Service Areas.
Or Call Us right now to see if we can service
in your area.