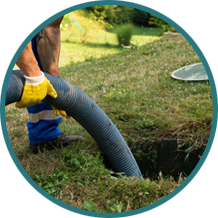 Septic Operations and Maintenance
Have an Advanced septic system or ATU? We have NAWT certified O&M technicians that can provide service to keep your septic system in operation conditions.
We provide Septic Tank Maintenance. Some Counties in Colorado Require the home owner to have a O&M provider regular scheduled maintenance on there system. Counties requiring O&M Are: Jefferson, Boulder, Giplin, Clear Creek, & Tri-county.
We service the following: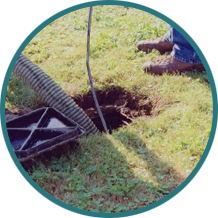 Septic System Inspections
Unsure how your septic system is performing?
Have Columbia inspect your system to ensure that it is functioning properly. We are NAWT Certified Inspection technicians.
Columbia Services Standard OWTS & Advanced OWTS.
Are you selling you home? Please click here.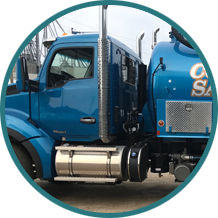 Grease Traps
We pump grease traps for restaurants and homes.