Does Your Event Need Portable Hand Wash Stations?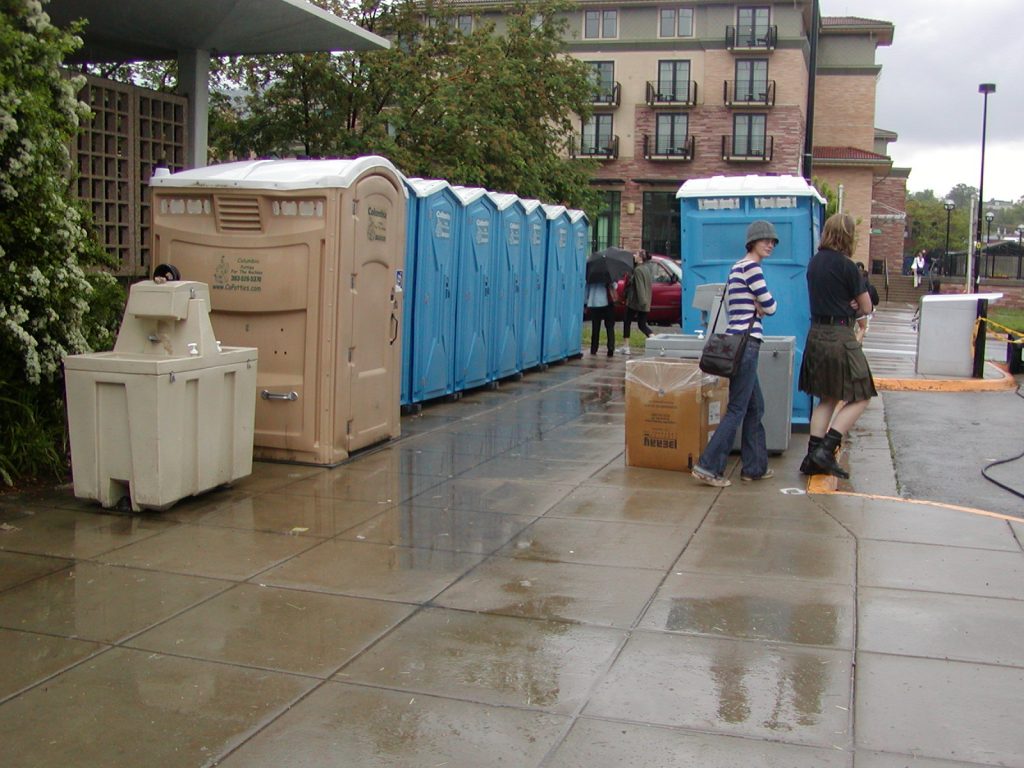 Clean hands are a necessity for any event, especially for events involving food. Provide portable hand wash stations for your events so that dirty hands become the least of your event worries. What makes hand washing so important and why do you need a solution at your event? Find out why below!
Fighting Germs
Germs can spread in many ways. But the one thing you can do to keep those germs in check is to encourage your Every one to wash up. This can be a bit difficult to do if they have to keep tromping to the kitchen or bathroom sink. Any kid would find that tedious. However, there is one thing you can put in place to encourage them to wash their hands. Go and get a portable hand wash sink.
Portable hand wash sink
With a portable sink that you can place anywhere, you could encourage your family to wash their hands regularly. Our Portable Sinks Are Easy to use. Included is soap & paper towels plus all of our sinks are Foot Operated for hands free washing!
Click here to see our full line of Sinks!
Sanitation aids in productivity 
Clean hands prevent illnesses and the spread of infection to others. Because we have a natural inclination to touch our face, germs enter your body through the eyes, nose and mouth via our hands where they then make us ill.
Sanitation provided by these washing stations can also ultimately save money by reducing sickness spread around your work site or event.
"Germs from unwashed hands can get into foods and drinks while people prepare or consume them," according to the CDC. "Germs can multiply in some types of foods or drinks, under certain conditions, and make people sick" This is why washing stations become especially important once food is involved.
A portable sink is also a necessary if your event has no other means of sanitation available. Consider what other utilities are available to determine whether arrangements will need to be made.
 Call 303-526-5370 Or Email us today to help you with your event!